Economy Cars Lesvos – Instant online booking
It has never been easier to confirm your car
We are one of the leading independent car rental agencies on Lesbos Island.
We have been providing professional service to our customers since 1993. We aim to offer the highest quality in our rental cars & specialist vehicles along with the best customer service possible.
Our assistance center is OPEN to you 24 hours a day 7 days a week; we are available to you when YOU need US.
Call us, Email or come to see us face to face at our Anaxos office.
When booking your car hire for your next holiday in Lesbos Island come with us.
Costas Pnakas

Call us now:
+30 6970 673954

+30 6970 674327

Our Services
We hire cars and Specialty vehicles
We provide unlimited mileage
We offer Third party liability waiver included
We offer Collision damage waiver included
We offer FREE map of Lesvos
We offer Theft protection waiver included
*Free collection/returns to Hotels, Port & Airport
We provide 24 hour breakdown service
We offer 24 hour Customer service support
We offer Free information guide
Our Cars
Fiat - Panda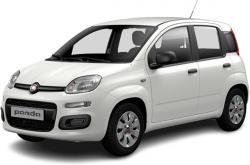 from 19.95 €
Suzuki - Celerio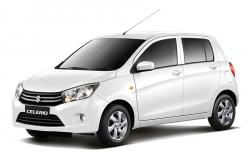 from 19.95 €
Suzuki - Alto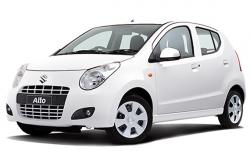 from 19.95 €
Kia - Picanto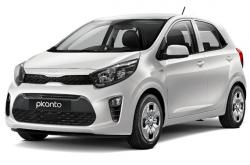 from 19.95 €
Hyundai - i10 or similar Automatic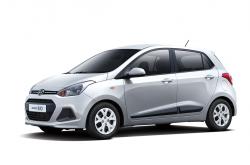 from 29.95 €
Hyundai - i20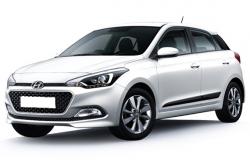 from 21.95 €
Kia - Rio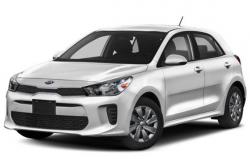 from 21.95 €
Opel - Corsa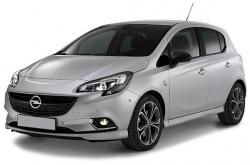 from 21.95 €
Toyota - Yaris Automatic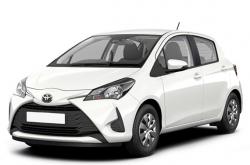 from 29.95 €
Suzuki - Ignis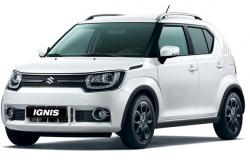 from 39.95 €
Suzuki - Baleno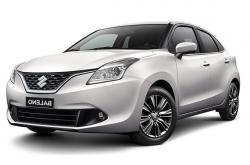 from 24.95 €
Suzuki - Baleno Automatic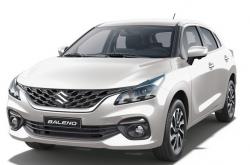 from 34.95 €
Fiat - Tipo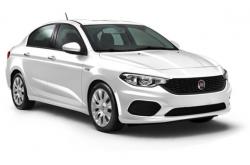 from 29.95 €
Opel - Insignia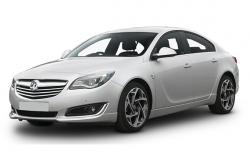 from 29.95 €
Hyundai - Accent Automatic
from 29.95 €
Nissan - Qashqai Automatic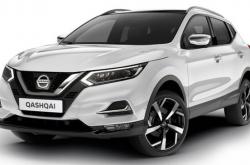 from 64.95 €
Suzuki - Jimny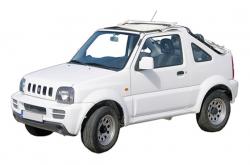 from 49.95 €
Dacia - Duster Automatic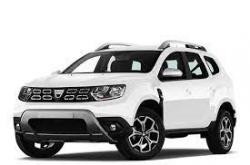 from 64.95 €
Jeep - Renegade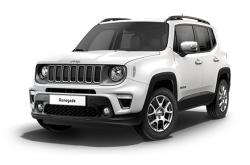 from 64.95 €
Fiat - Doblo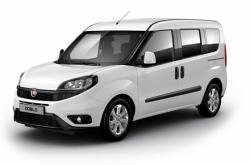 from 79.90 €
Citroen - Spacetourer Automatic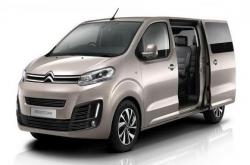 from 124.50 €
Our Bikes and ATVs
Piaggio - Typhoon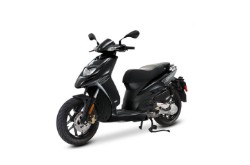 from 8.00 €
Piaggio - Liberty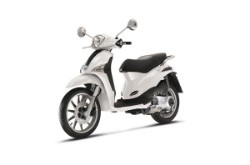 from 18.00 €
Sym - Evo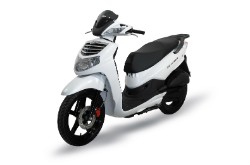 from 20.00 €
Sym - Joyride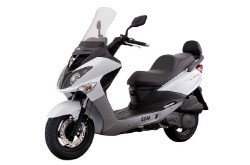 from 20.00 €
Seat - Symphony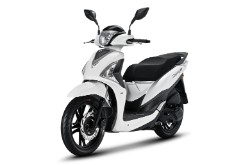 from 20.00 €